Our story
The story of how Harts Holdings Limited was founded
To deliver a working project design to suit the various surrounding guidelines (financial, site conditions, durability, practicality etc.) may often be overlooked at the initial stages of the entire exercise. Notwithstanding the marketing aspect, which is very pivotal to any business, the Engineer is tasked to convert the needs of the respective Client to a product that works well – a symbol does the marketing within it.
Statement of purpose
Our Mission
To provide electrical engineering services reliably, efficient and  effectively with professionalism.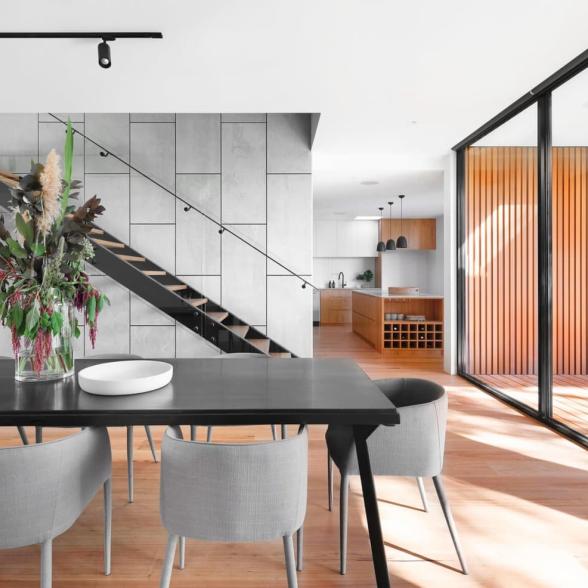 Our values
The values that drive our work
handshake
Customer satisfaction
lightbulb
Innovation and Creativity